About us
SAYCOM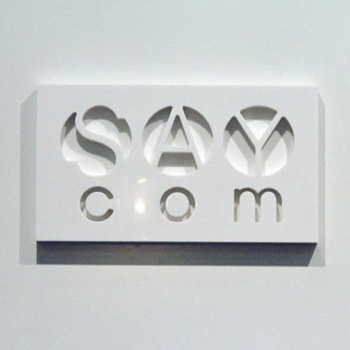 Our History:
Saycom was founded in 2002 year.
Our Brand:
Saycom's team is the team of deeply experienced specialists at the science of Cryptography.
The first advantage of the Saycom company is the development of the latest hardware innovations.
These up-to-date security scientific solutions guarantee the highest level of protection.
Saycom's company offers clients and our partners not only a device, but first of all the 100% security.
The second obvious advantage of the Saycom's team is the usage of the technology of the closed cycle.
It begins at the stage of the product development.
Then Saycom's team offers the pilot run and thereafter the device mass production of both hardware and hardware-software equipment.
Our Product:
We develop hardware crypto products:
Cryptophone
Secure data transmission specialized equipment
Hardware protection radio facilities
Hardware solutions for VPN
Our motto: we guarantee maximum level of protection paired with excellent user experience.
Contacts:
4 Lesya Ukrainka Blvd.,
Unit 46, Kiev, 01001, Ukraine
Phone: +38 (044) 592 02 17
+38 (044) 235 34 24
E-mail: mail@saycom.biz